Advertising Agencies In DHA Lahore
ADVERTISING AGENCIES IN DHA LAHORE
Client relations:
One is Brand communication in which client wants big ideas to drive business results and address their challenges. Brand communications team creates breakthrough traditional and social media campaigns that deliver. Social communication is another part of client relations. It deals with the assignments relating to social development and behavior change communication issues.
Strategic planning & creativity:
Highly skilled members constantly innovate strategies that gain the brands on the edge over the competition. Well-acquainted with all the cultural and sub-cultural trends, the team interprets the enigmatic codes of consumer perception. To set up a strong perception in consumers' minds this team is always entrusted with the responsibility to decide on the most advantageous strategic positioning of our brands.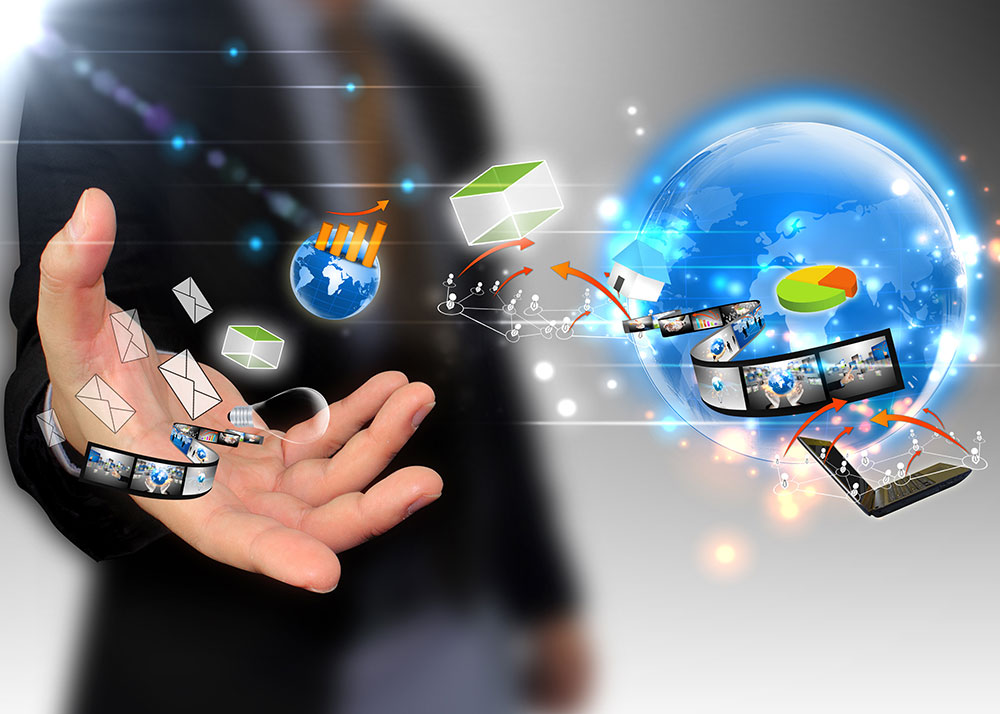 Media:
People who are in this department have three significant responsibilities media research, media planning, media buying. In media research they try to find out the effective media, identify the target audiences and analyze their characteristics, behavior. The media planner basically understands the client's objectives and advertising strategy. Their responsibility is to get the best media mix and timing. We also have the most crucial job to minimize cost achieving the best results.
Events:
From product launching to contract signing ceremonies, to press conferences to plan tours or any type of event or non-traditional promotions, an experienced and dedicated team along with a support team provides complete worry-free event management that meets the client's promotional objectives. We are always ready for their job with a never-say-die attitude, the event management team members have moved the standards in the local event management scene a few marks higher.
Marshmallow is the creative advertising and marketing agency. Creativity, Innovation and Passion is the beauty of the Marshmallow  team. read more>>
Copyright © 2022 Marshmallow | Powered by Marshmallow