Advertising & Marketing Company
ADVERTISING & MARKETING COMPANY
We are a full package for you as an advertising & marketing company. With a marketing strategy in place, you wish to decide on a communication program to satisfy your objectives. Advertising agencies focus on communications programs like advertising and direct marketing.
Marshmallow Advertising Agency provide a broader, consultative approach to assist develop selling methods. Some additionally build recommendations on marketing techniques and a few provide communications services, depending on their resources. Small-business owners who need to extend revenue will make a choice between professional advisers that are marketing agencies or advertising agencies. Both kinds of agencies give solutions that may help grow a business through augmented sales; but, their approaches and therefore the results they deliver are totally different. These firms help their clients create and implement successful marketing strategies.
Take a look at the range of marketing & advertising services we can provide to your brand as a full-service marketing agency.
EXPERIENCE DESIGN & DEVELOPMENT
We produce digital experiences that change businesses to drive engagement & amplify their brand offerings across the entire client lifecycle.
CREATIVE
Stories that connect. Creative that delivers.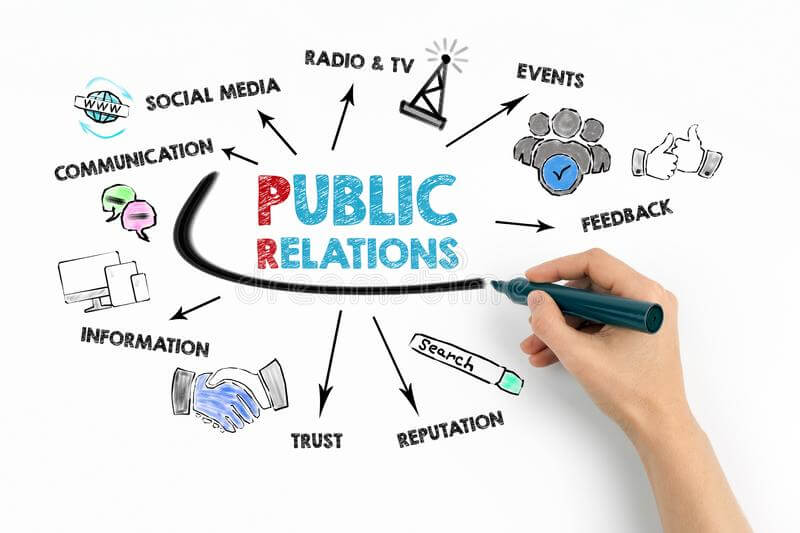 PUBLIC RELATIONS
Telling the complete brand stories that pique the public's interest.
STRATEGY
Planning the complete brand ecosystems that deliver measurable business growth.
WEB DEVELOPMENT
Crafting personalized brand experiences across screens & devices.
SOCIAL MEDIA
Building social ecosystems that connect brands & other people through shared interactions.
EXPERIENTIAL
Experience is a basic cognitive process- and believing is forever when it involves brand love.
INTEGRATED MEDIA
Creating unfair advantage via personalization at scale.
PROGRAMMATIC MEDIA
Proprietary data activation and targeting approach to growing your business.
ANALYTICS
Maximizing ROI through actionable insights.
Marshmallow Advertising Agency is your first choice if you would like to speak with customers or prospects through press advertising, broadcast advertising, online advertising, or marketing.
Marshmallow is the creative advertising and marketing agency. Creativity, Innovation and Passion is the beauty of the Marshmallow  team. read more>>
Copyright © 2022 Marshmallow | Powered by Marshmallow